hotels and apartments
sport and leisure
localities
information
Taxi and Bus Fabio Viaggi srl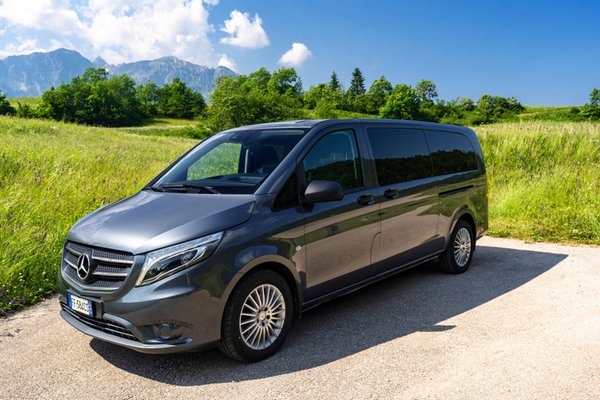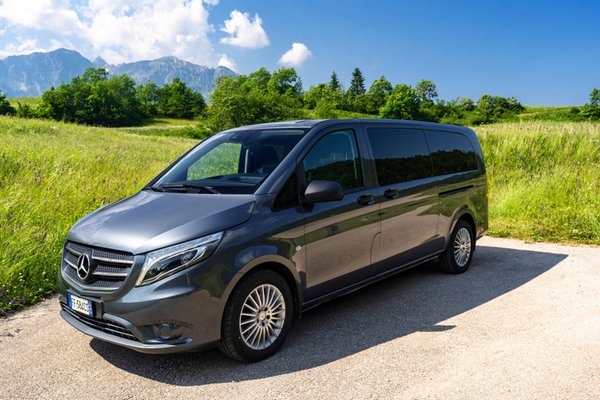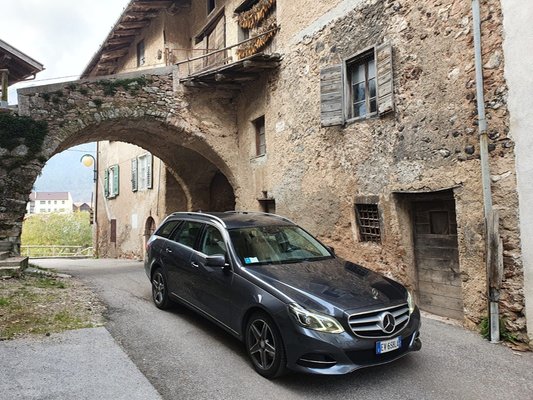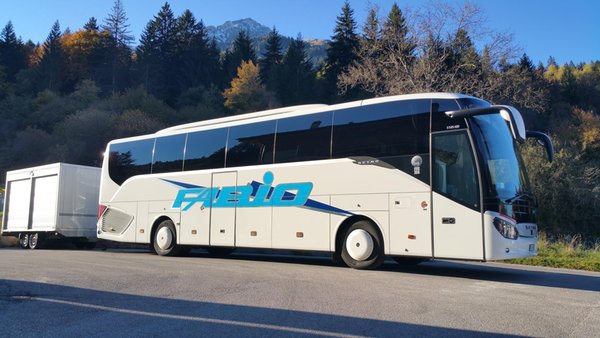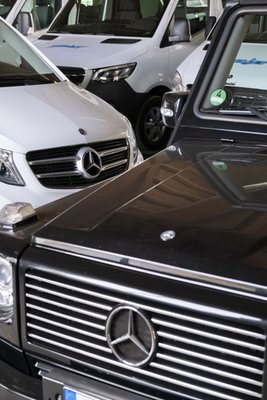 From the intuition and passion of Fabio over 50 years ago, Fabio Viaggi still works today constantly renewing itself, to offer its customers a quality service.
Based in Andalo, Fabio Viaggi connects the Paganella villages to all major airports and railway stations in Northern Italy, but its taxi service covers also short routes, such as Fai della Paganella or Molveno.
Attention to safe and comfortable transport makes the staff choose vehicles that are always at the top of the range for the customer. GT coaches, minibuses and cars are also subject to scrupulous periodic checks, cleaning and regular servicing and inspections. Customers have traveled with Fabio Viaggi hundreds of thousands of km on national and international tours in complete safety.
Reviews
This business activity has no reviews yet.
Write the first positive review, share your experience!
Map
Taxi and Bus Fabio Viaggi srl
Via Pradel, 13
Andalo
GPS coordinates
lat: 46.1647° N lon: 10.9946° E
lat: 46° 9' 53.1'' N lon: 10° 59' 40.6'' E