hotels and apartments
sport and leisure
localities
information
7
Apartment Casa Lorenza

Molveno - Via Bettega, 5


Telephone: (+39) 34978918... (+39) 3497891890
sartori.lorenza@hotmail.it
Apartment - Offered treatments: SC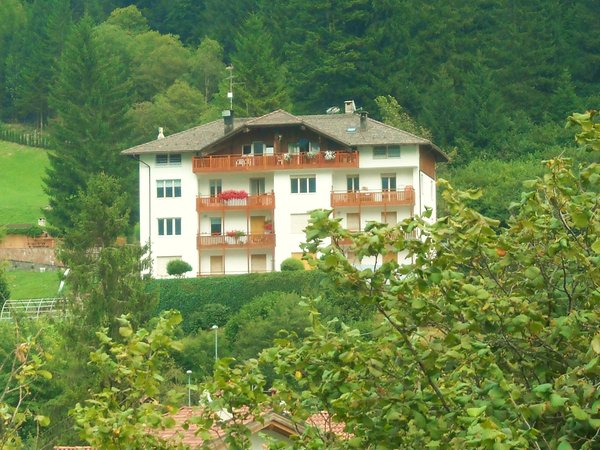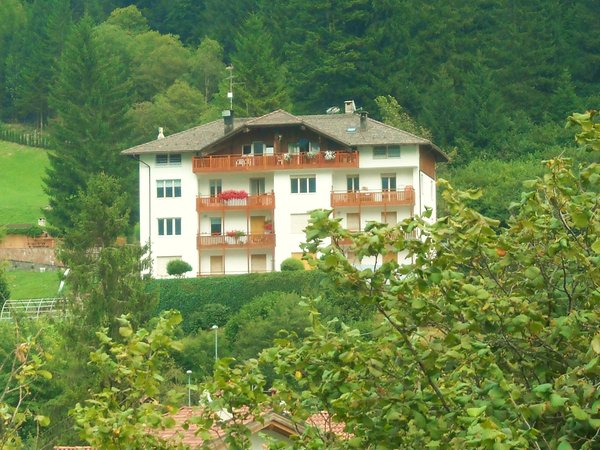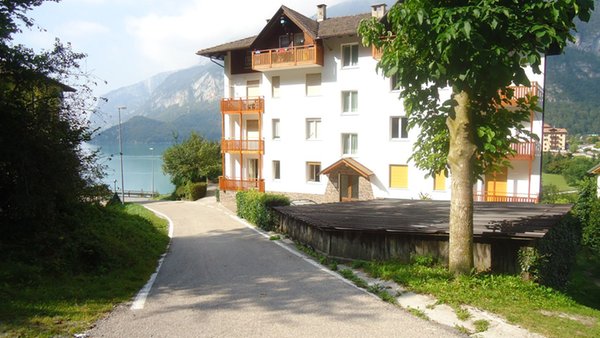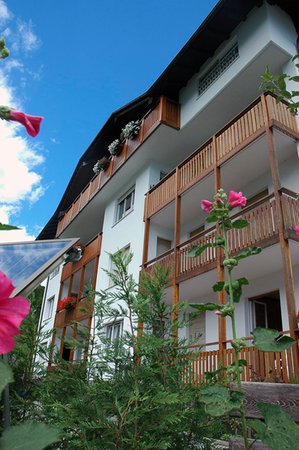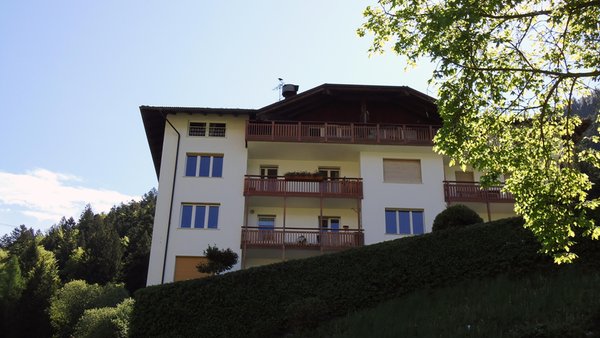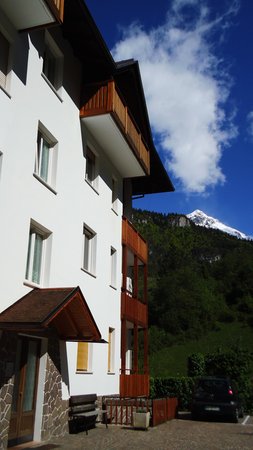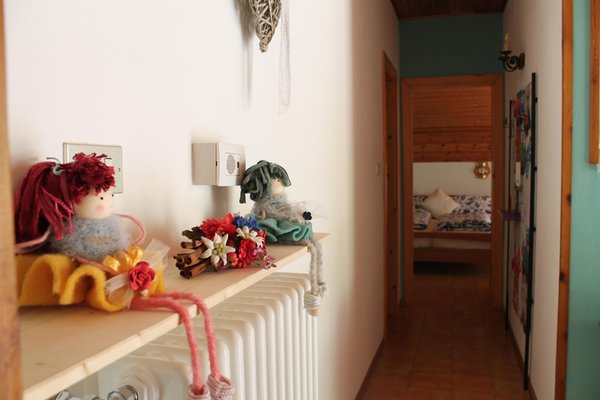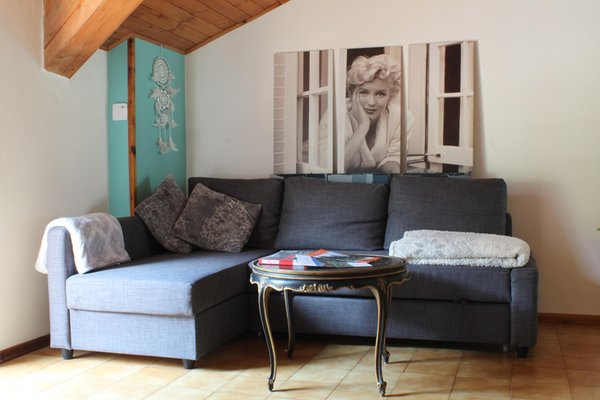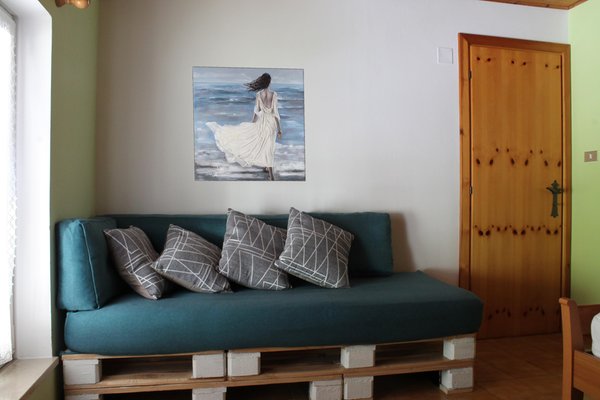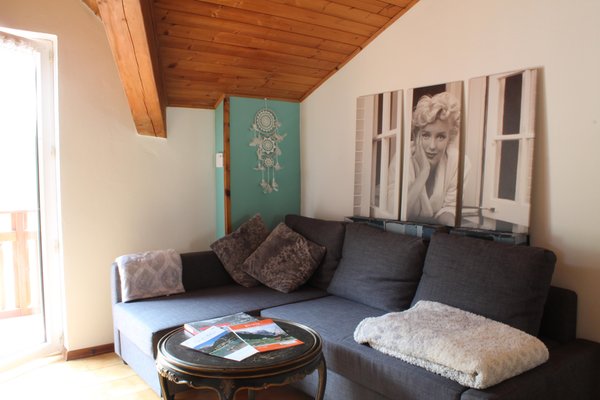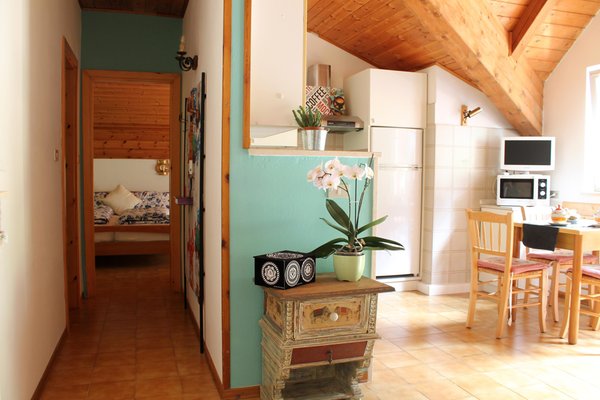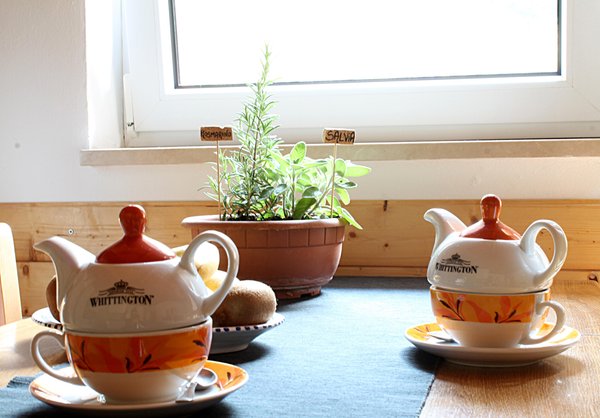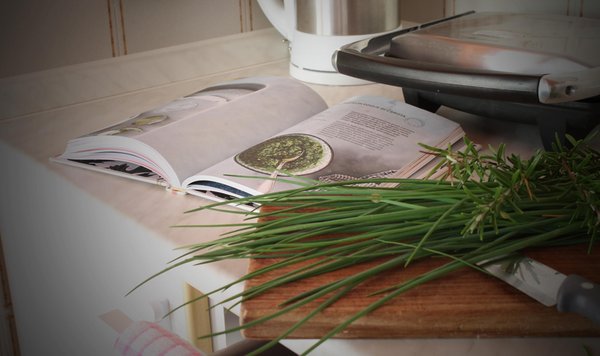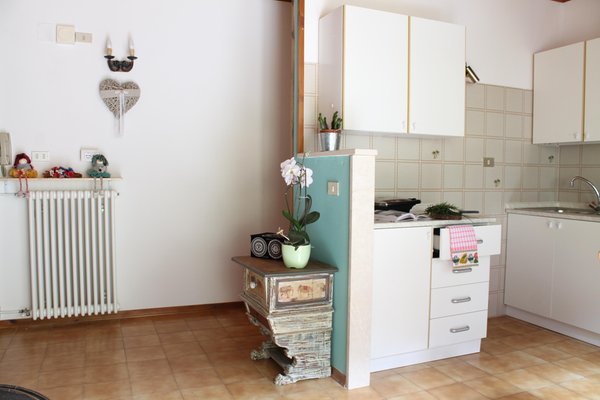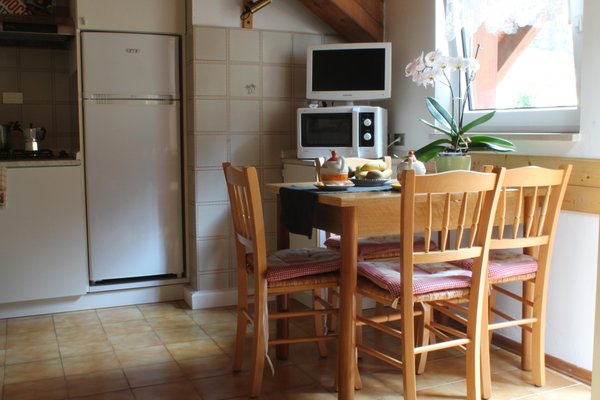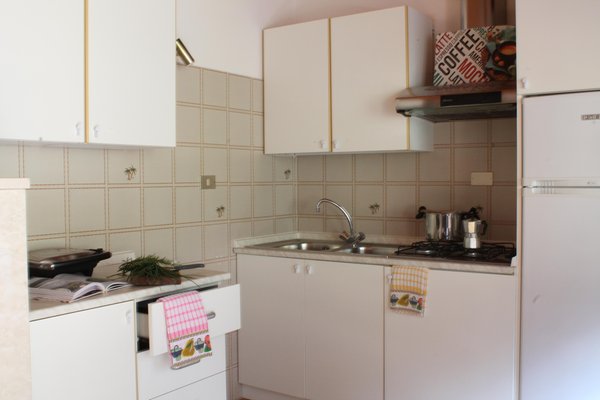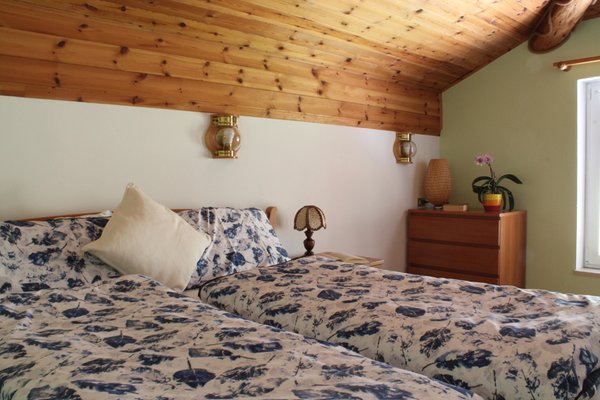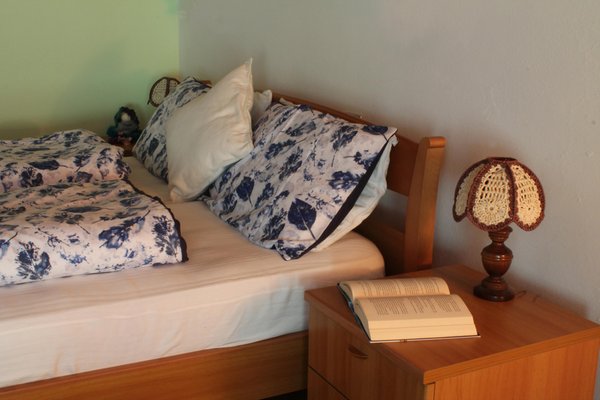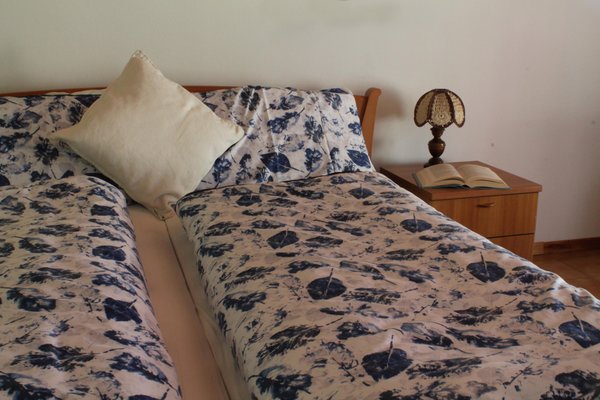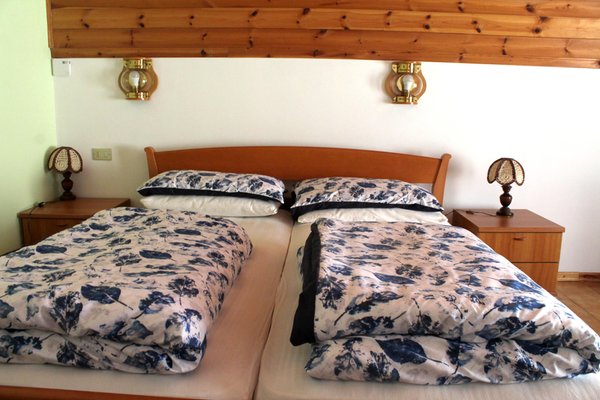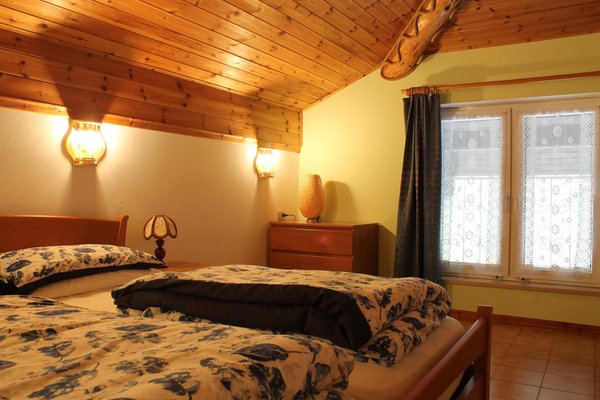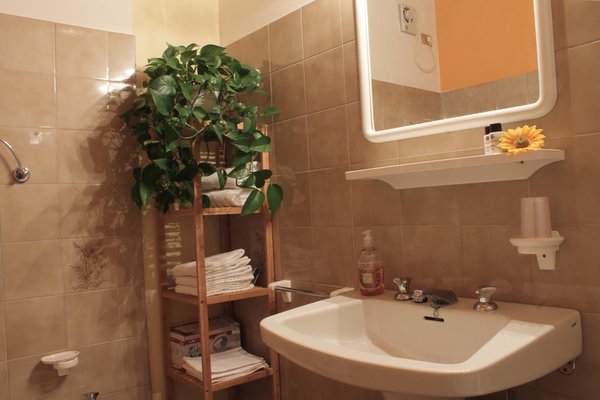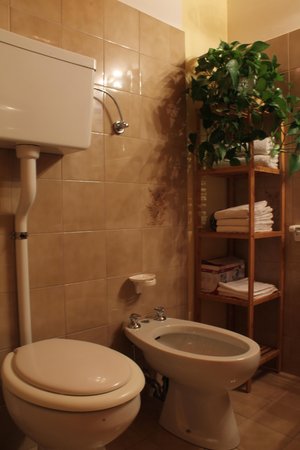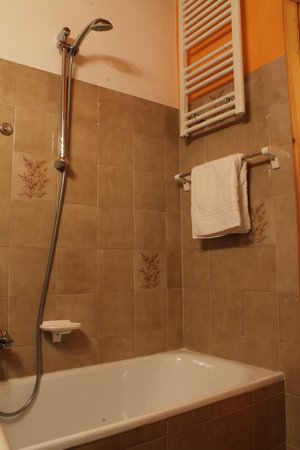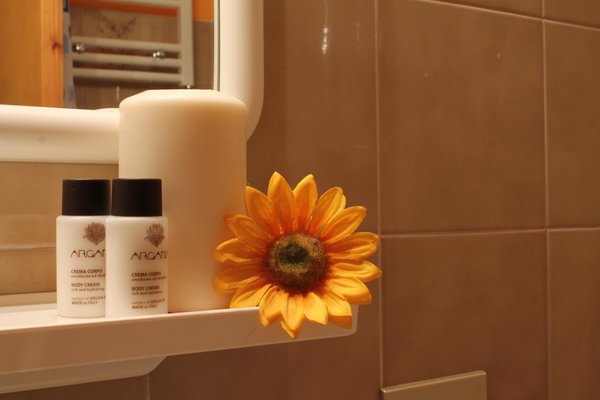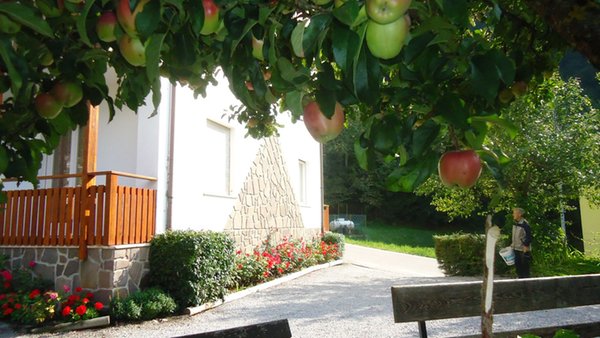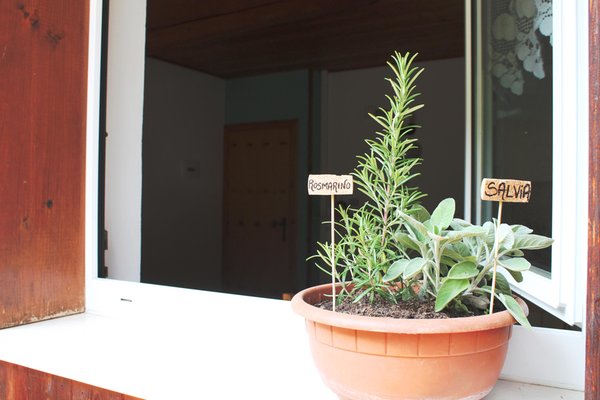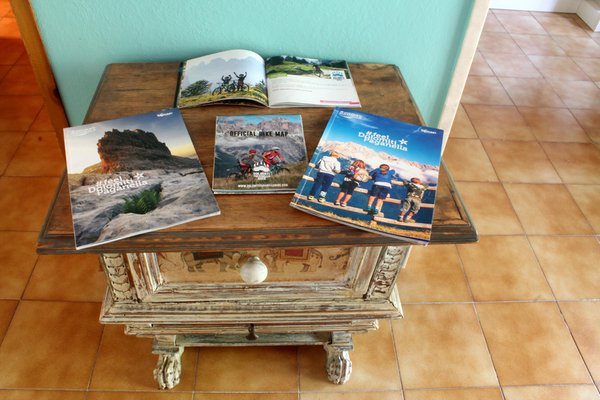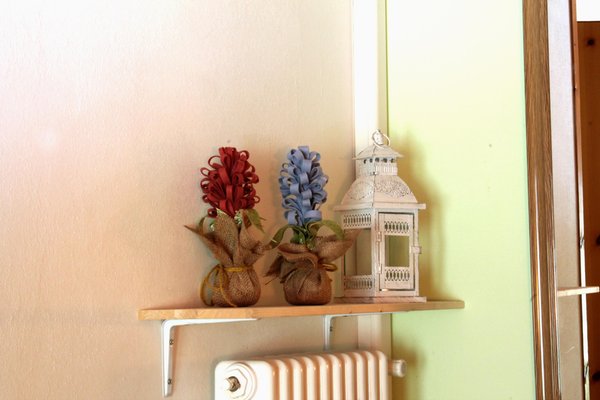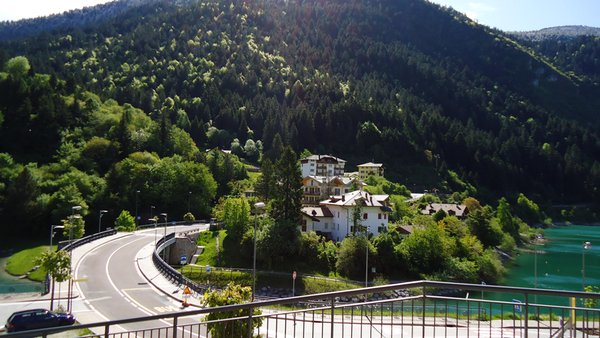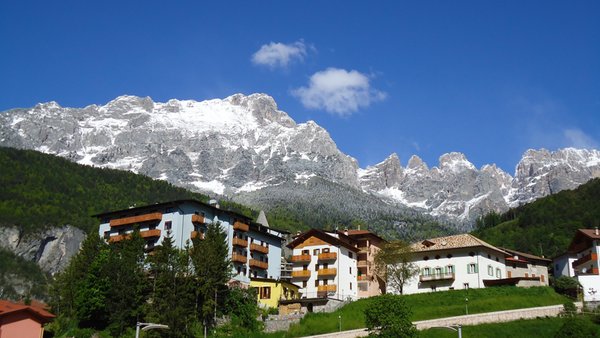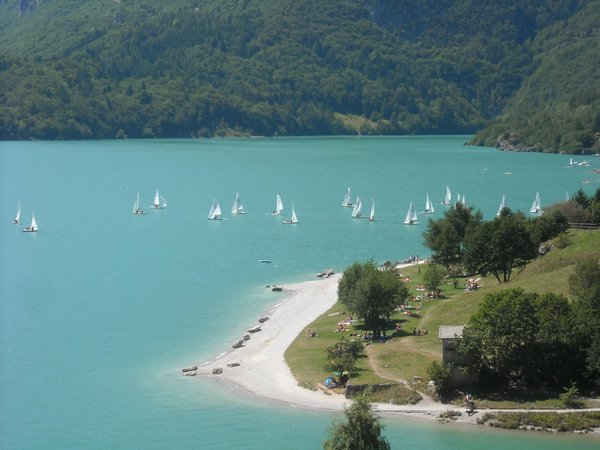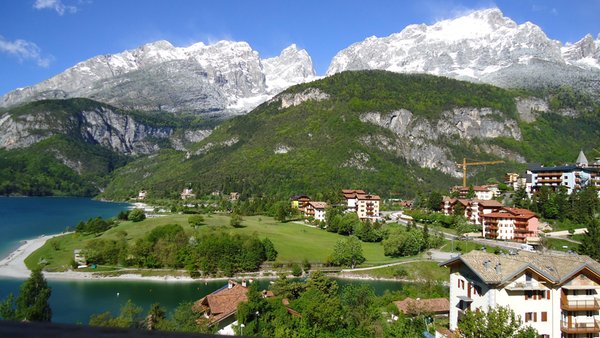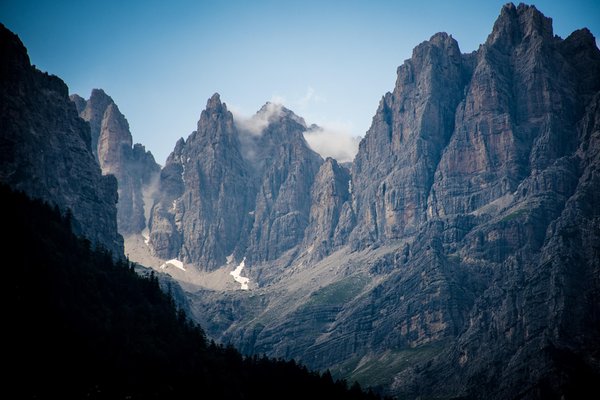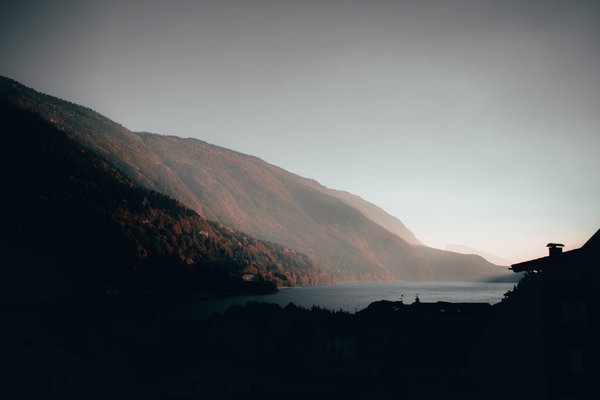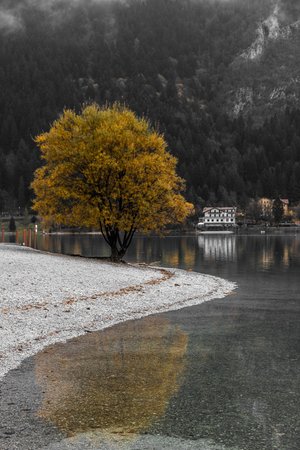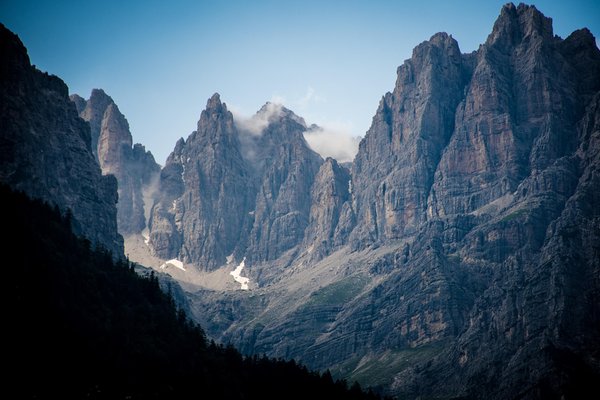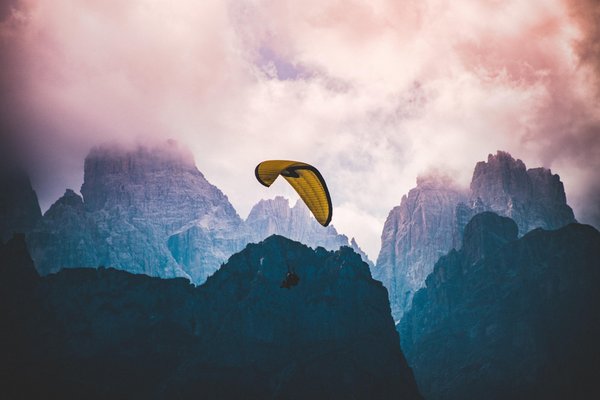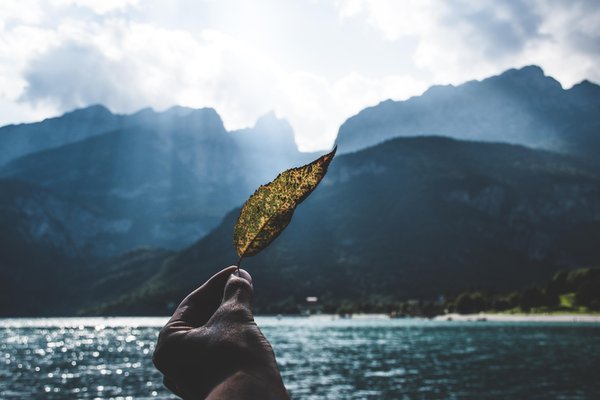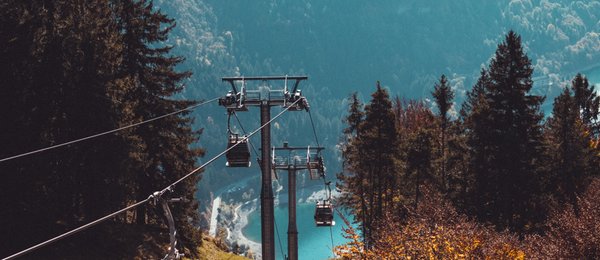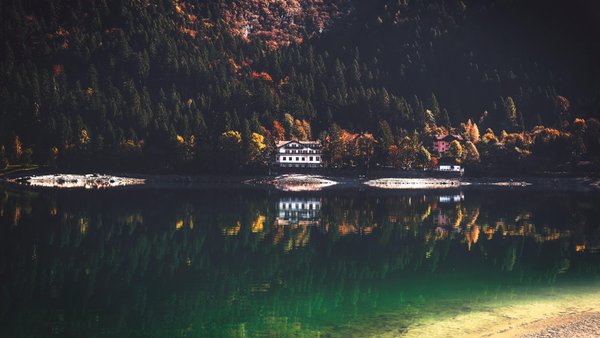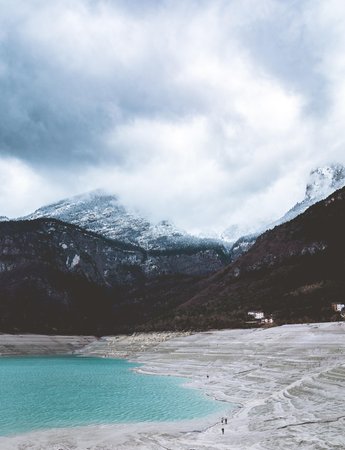 Lorenza is very glad to welcome you in her apartment!
You will stay in a lovely and cozy attic apartment on the third floor of an independent house, close to the lake and less than 5 minutes on foot from the historical centre of Molveno.
The small apartment is equipped with typical mountain furnishings, a kitchenette, a living room, a bedroom and a bathroom. The main feature is a nice balcony overlooking the forest.
Would you like to spend your holidays in a tranquil atmosphere? Then the apartment Lorenza is the right accommodation for you! Here you can forget your car in the parking and live your holidays in the name of relaxation and sport. In Molveno there are many possibilities for excursions of every kind, from easy walks to more challenging hikes.

Licence / identification code: CIPAT 022120-AT-057541
| | |
| --- | --- |
| General information | at 800m a.s.l., 200m from the bus stop in summer |
| Facilities | open parking space, garden at guests' disposal, laundry service |
| In room/apt. | TV, hairdryer, minibar |
| Further services for apartments | seasonal letting, bed linen and towels, shared washing machine |
| Internet | Wi-Fi gratis in room/apartment |
| Children | family-friendly accommodation |
| Pets | small pets allowed |
| Bike | bicycle storage |
Availability and approximate prices
Check availability and see prices
1 x Apartment Lorenza

https://images.yesalps.com/hp/521922/368205_ingresso-casalorenza.jpg

SP

{"S": 2, "M": 5, "B": 0, "N": true, "delimiter": " + "}

50 m2

[{"id": "SNG", "qta": 1}, {"id": "MTR", "qta": 1}, {"id": "DVLM", "qta": 1}, {"id": "CLL", "qta": 2}]

75€ per apartment

[{"id": "camera", "letti": [{"id": "SNG", "qta": 1}, {"id": "MTR", "qta": 1}, {"id": "DVLM", "qta": 1}, {"id": "CLL", "qta": 2}], "kitchenette": false}]

living room (kitchenette), bathroom (with WC, bath tub with shower, bidet)

Spacious and cosy apartment in a quiet area, near the edge of the woods. It is located on the raised ground floor and consists of a kitchen, two double rooms, a bathroom with shower and washing machine, a living room with TV and WiFi and two balconies with view on the forest.

[0, 1, 2]

[{"id": 368205, "url": "https://images.yesalps.com/hp/521922/368205_ingresso-casalorenza.jpg", "width": 600, "height": 400}, {"id": 368180, "url": "https://images.yesalps.com/hp/521922/368180_salotto.jpg", "width": 600, "height": 400}, {"id": 368188, "url": "https://images.yesalps.com/hp/521922/368188_salotto.jpg", "width": 600, "height": 400}, {"id": 368181, "url": "https://images.yesalps.com/hp/521922/368181_cucina.jpg", "width": 600, "height": 400}, {"id": 368232, "url": "https://images.yesalps.com/hp/521922/368232_cucina.jpg", "width": 600, "height": 400}, {"id": 368233, "url": "https://images.yesalps.com/hp/521922/368233_cucina.jpg", "width": 600, "height": 400}, {"id": 368243, "url": "https://images.yesalps.com/hp/521922/368243_cucina.jpg", "width": 600, "height": 400}, {"id": 368187, "url": "https://images.yesalps.com/hp/521922/368187_camera-casalorenza.jpg", "width": 600, "height": 400}, {"id": 368199, "url": "https://images.yesalps.com/hp/521922/368199_camera-casalorenza.jpg", "width": 600, "height": 400}, {"id": 368200, "url": "https://images.yesalps.com/hp/521922/368200_camera-casalorenza.jpg", "width": 600, "height": 400}, {"id": 368189, "url": "https://images.yesalps.com/hp/521922/368189_bagno.jpg", "width": 600, "height": 400}, {"id": 368236, "url": "https://images.yesalps.com/hp/521922/368236_bagno.jpg", "width": 300, "height": 450}, {"id": 368237, "url": "https://images.yesalps.com/hp/521922/368237_bagno.jpg", "width": 300, "height": 450}]
Availability and approximate prices
The availability and the prices are entered and updated by the accommodation they refer to. As these data are subject to continuous changes, the definitive availability and price must be agreed directly with each accommodation. The minimum and maximum prices can take into consideration only the most common services and conditions of the accommodation; in case of different solutions the prices may differ from the specified range. The indicated prices may not take into consideration several factors, therefore the final price and the details must be agreed directly with each lodging facility. The indicated prices may not include possible costs for final cleaning service or tourist taxes.
Other rooms

:

Available treatments

:

Description

:
Reviews
recommended by 1 guest
Map
Apartment Casa Lorenza
Via Bettega, 5
Molveno
GPS coordinates
lat: 46.1409° N lon: 10.9696° E
lat: 46° 8' 27.6'' N lon: 10° 58' 10.7'' E
Information about the location: at 800m a.s.l., 200m from the bus stop in summer.