hotels and apartments
sport and leisure
localities
information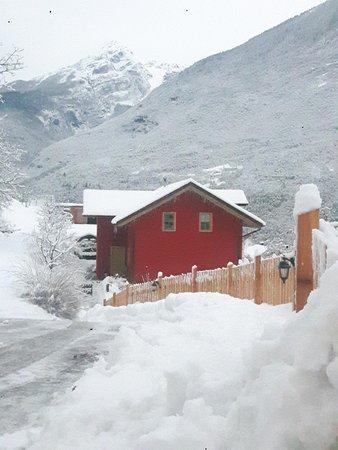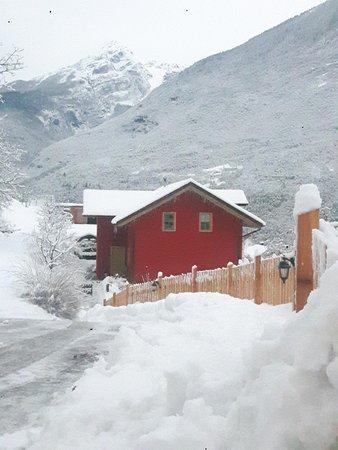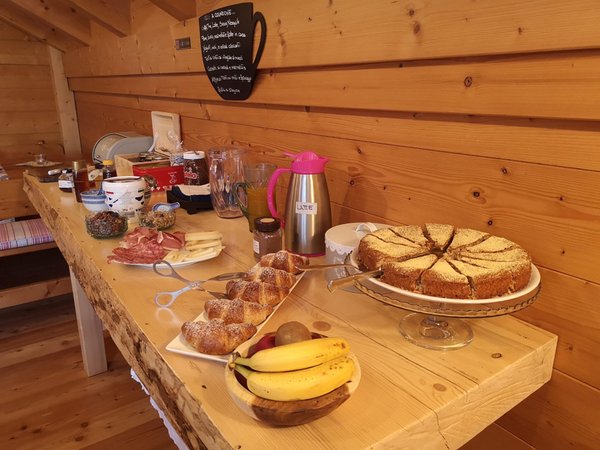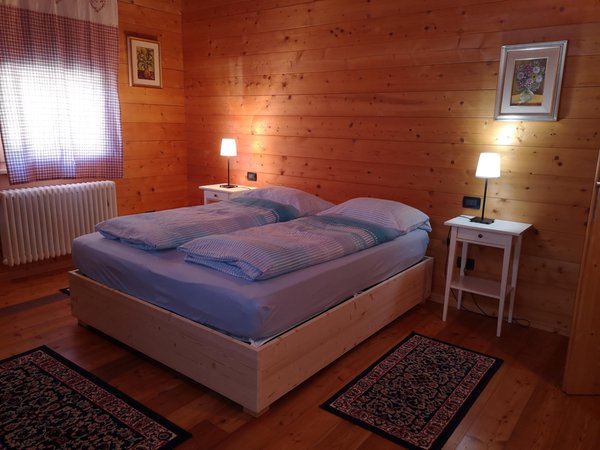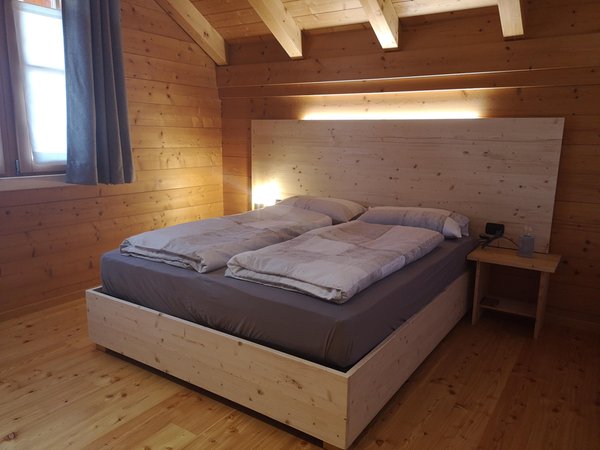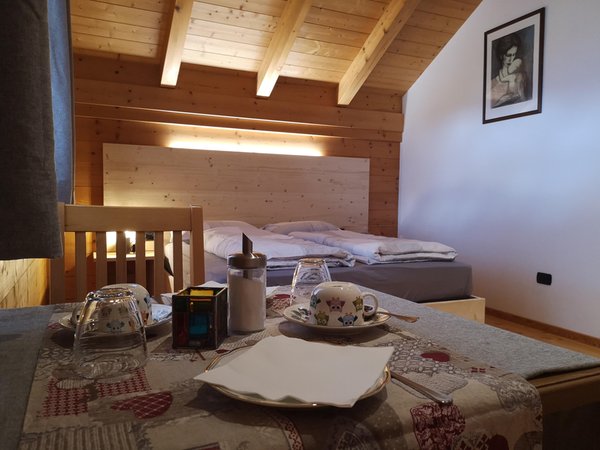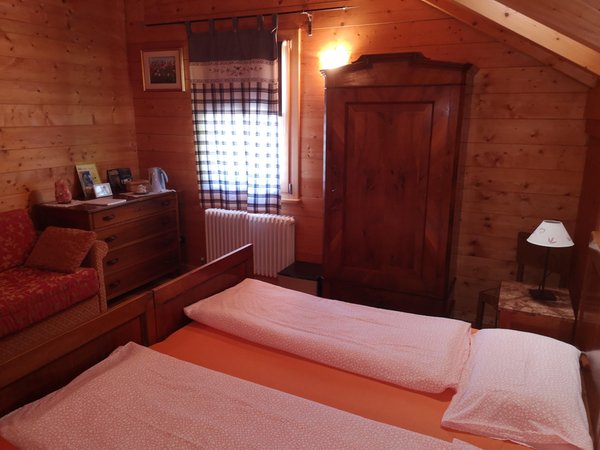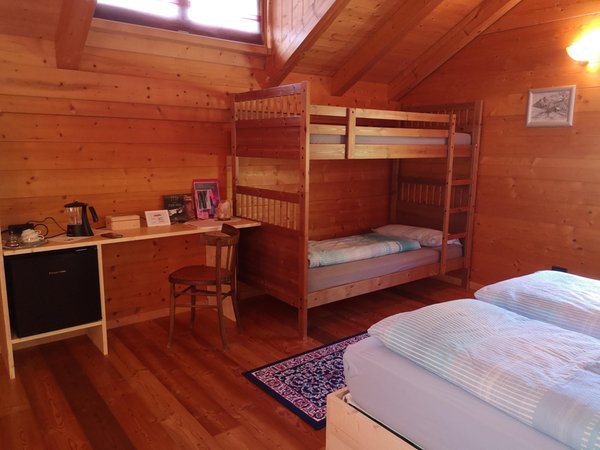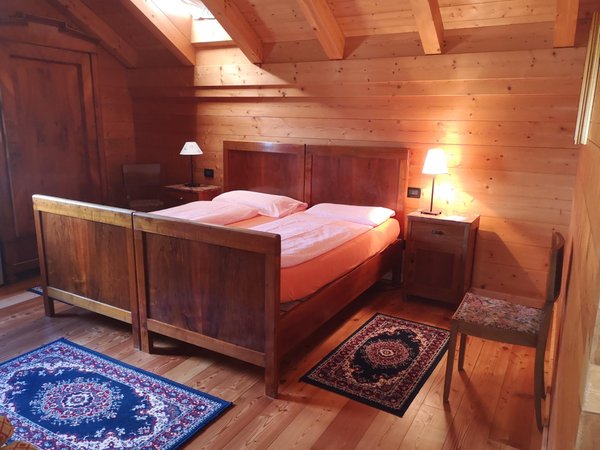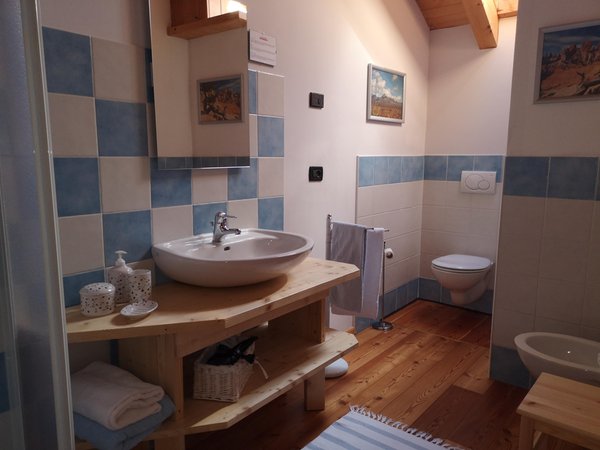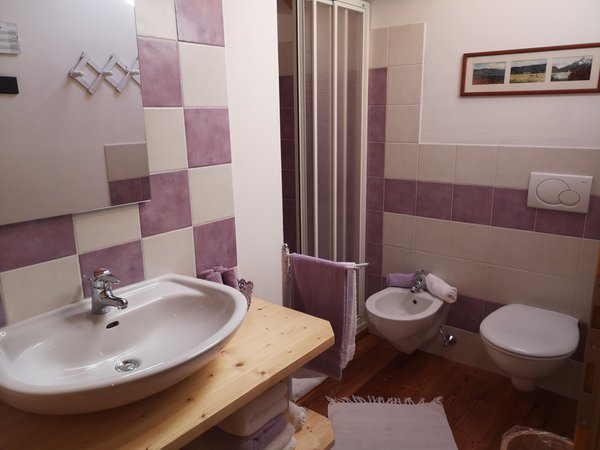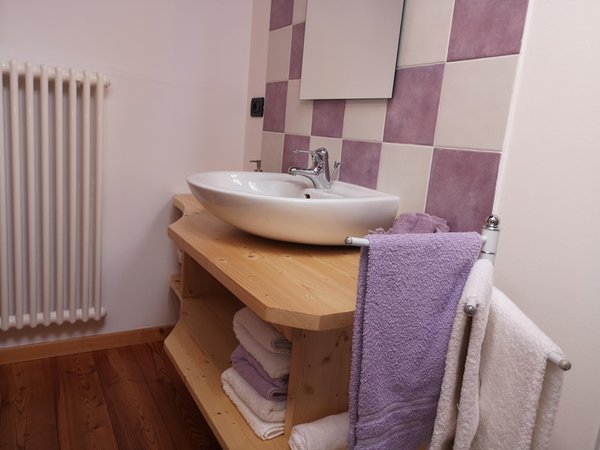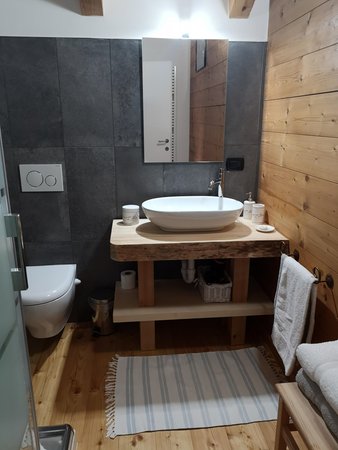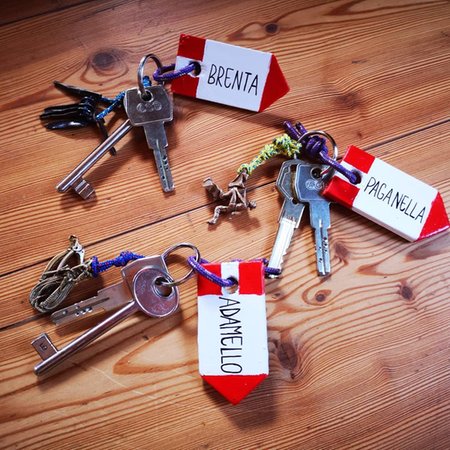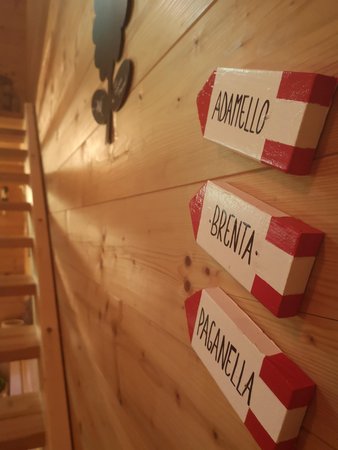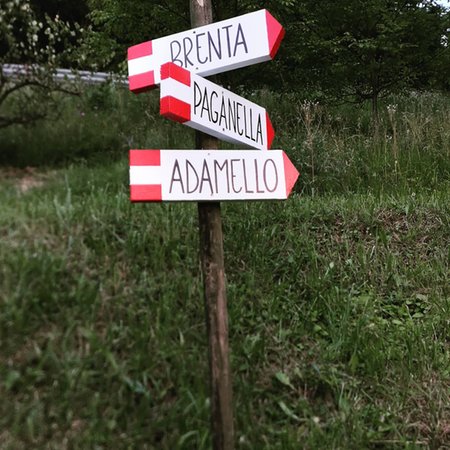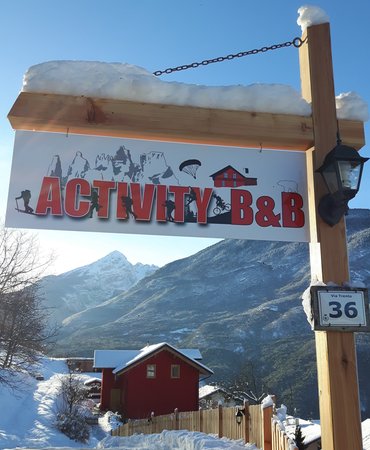 | | |
| --- | --- |
| General information | at 565m a.s.l., "bikers welcome", 500m from the bus stop |
| Facilities | open parking space, charging station for electric cars |
| In room/apt. | hairdryer, minibar |
| Further services for apartments | daily cleaning, bed linen and towels, "bread and milk" service |
| Internet | free Wi-Fi in room/apartment and common areas |
| Cuisine | gluten and lactose-free cuisine, vegetarian cuisine available |
| Wellness | sauna |
| Children | accommodation NOT family-friendly, children up to 5 years old not allowed |
| Pets | not allowed |
| Payment methods | Visa, MasterCard, Diners, Visa Electron, Maestro, PostePay, ATM |
| Excursions | SUMMER > guided excursions organised by the facility: trekking, Nordic Walking, trekking bike, mountain bike, e-MTB, downhill MTB | WINTER > guided excursions organised by the facility: trekking, alpine skiing, snowshoe |
| Activities | organised upon request: horse riding, ski mountaineering excursions, horse-drawn carriage ride, horse-drawn sleigh ride, climbing tours, hiking on vie ferrate (iron paths), canyoning |
| Bike | bike friendly: locked bicycle storage, workshop corner for small repairs, info, maps and charts for bike excursions, partner bike rental, bike rental at the facility: mountain bike and e-MTB |
| Motorbike | motorcycle parking space in a garage, locked |
| Ski | skiroom with ski boot heater, nearest slopes at 10km, closest cross-country trails at 9km, Alpine skiing shuttle, Cross-country-skiing shuttle |
| Bonus Vacanze | information for Italian citizens: "Bonus vacanze" not usable |
looking for an accommodation with other services?

>
Availability and approximate prices
Check availability and see prices
1 x Camera Adamello (Room)

https://images.yesalps.com/hp/878047/311482_camera-activitybandb.jpg

BB

{"S": 2, "M": 4, "B": 0, "N": false}

24 m2

[{"id": "MTR", "qta": 1}, {"id": "CST", "qta": 1}]

45€ per room

[{"id": "camera", "letti": [{"id": "MTR", "qta": 1}, {"id": "CST", "qta": 1}], "kitchenette": false}]

bathroom (with WC, shower, bidet)

[0, 1, 2, 3]

[{"id": 311482, "url": "https://images.yesalps.com/hp/878047/311482_camera-activitybandb.jpg", "width": 600, "height": 450}, {"id": 311484, "url": "https://images.yesalps.com/hp/878047/311484_camera-activitybandb.jpg", "width": 600, "height": 450}, {"id": 311483, "url": "https://images.yesalps.com/hp/878047/311483_bagno.jpg", "width": 600, "height": 450}, {"id": 311485, "url": "https://images.yesalps.com/hp/878047/311485_bagno.jpg", "width": 600, "height": 450}]

1 x Camera Brenta (Room)

https://images.yesalps.com/hp/878047/311503_camera-activitybandb.jpg

BB

{"S": 2, "M": 3, "B": 0, "N": false}

24 m2

[{"id": "MTR", "qta": 1}, {"id": "DVLS", "qta": 1}]

45€ per room

[{"id": "camera", "letti": [{"id": "MTR", "qta": 1}, {"id": "DVLS", "qta": 1}], "kitchenette": false}]

bathroom (outside the room with WC, shower, bidet)

[0, 1, 2]

[{"id": 311503, "url": "https://images.yesalps.com/hp/878047/311503_camera-activitybandb.jpg", "width": 600, "height": 450}, {"id": 311496, "url": "https://images.yesalps.com/hp/878047/311496_camera-activitybandb.jpg", "width": 600, "height": 450}, {"id": 311500, "url": "https://images.yesalps.com/hp/878047/311500_bagno.jpg", "width": 600, "height": 450}]

1 x Camera Paganella (Room)

https://images.yesalps.com/hp/878047/311508_camera-activitybandb.jpg

BB

{"S": 2, "M": 2, "B": 0, "N": false}

23 m2

[{"id": "MTR", "qta": 1}]

45€ per room

[{"id": "camera", "letti": [{"id": "MTR", "qta": 1}], "kitchenette": false}]

bathroom (with WC, shower)

[0, 1, 2]

[{"id": 311508, "url": "https://images.yesalps.com/hp/878047/311508_camera-activitybandb.jpg", "width": 600, "height": 450}, {"id": 311511, "url": "https://images.yesalps.com/hp/878047/311511_camera-activitybandb.jpg", "width": 600, "height": 450}, {"id": 311515, "url": "https://images.yesalps.com/hp/878047/311515_bagno.jpg", "width": 338, "height": 450}]
Availability and approximate prices
The availability and the prices are entered and updated by the accommodation they refer to. As these data are subject to continuous changes, the definitive availability and price must be agreed directly with each accommodation. The minimum and maximum prices can take into consideration only the most common services and conditions of the accommodation; in case of different solutions the prices may differ from the specified range. The indicated prices may not take into consideration several factors, therefore the final price and the details must be agreed directly with each lodging facility. The indicated prices may not include possible costs for final cleaning service or tourist taxes.
Other rooms

:

Available treatments

:

Description

:
Price summary
| from | until | per room per night |
| --- | --- | --- |
| 15 October 2021 | 09 September 2022 | from 45€ |
Conditions for children and extra beds
the prices are quoted per person per night
age

*

for existing beds
from 0 to 5 years
20€
*completed age on the check-out date
Reviews
This business activity has no reviews yet.
Write the first positive review, share your experience!
Map Cavedago - Spormaggiore
Activity B&B
Via Trento, 36
Spormaggiore (Cavedago - Spormaggiore)